2016 Season Kickoff Party - May 22, 5-7pm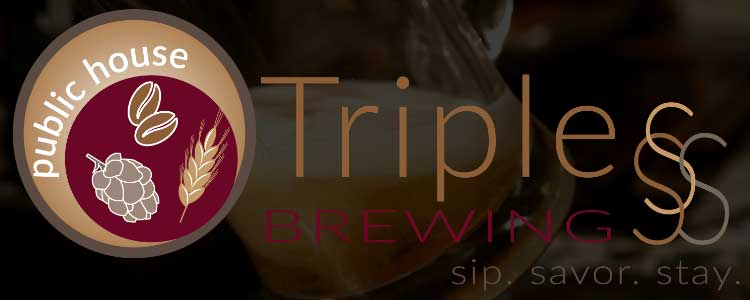 Come kickoff the new season at Triple S Brewing on Sunday, May 22, 2016, from 5:00 - 7:00 p.m.
Triple S Brewing is at 318 E. Colorado Avenue; north side of Colorado between Weber and Wahsatch (just left of El Taco Rey). There is a very small parking lot on the east side of their building but ample parking across the street as well as on Weber. (Do not park in the large lot behind their building-that is not their property!).
Current members: The Club will buy your first beer from a selection of The Chutes Wheat, Pipeline Pale Ale, Buckhorn Amber, Jones Park Porter, and Cap'n Jack's IPA. OR, if you're not a beer drinker, the Club will contribute $5 toward your food purchase.
We have a lot of announcements and upcoming opportunities we'd really like you to hear about, so please come!